>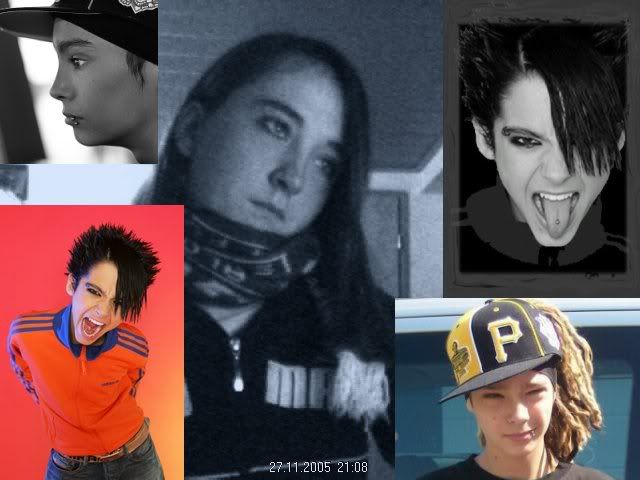 Name:Kristin R. but Kristin James would I like too *hehe* (Insider)


Spitzname:Krisl

Birthday:01.03.1989



Im:16



Eyecolour: blue-grey



Haircolour:darkbrown, at the moment red



Im: 1,62M



Class: HH1E



School: HöhereHandelsschule (Fachabi)



Relationship?:No, but Im in love



Favourite Land:

I Always Say: Stylish,wie geil ist das denn?!,wie dreist ist das denn!? und Spanish waiter!, halt die Klappe, Wusa, peace *gg*


Favourite Songs: It changes often, I like a lot of songs, but most of them are HIP HOP


Favourite Books:Fear Street (I Love this books)


Favourite Show:GZSZ, Schulmädchen


Favourite Football Club:

Favourite Actor: Felix von Jascherhoff, Brad Pitt


favourite film:Bad Boys II,The Fast and the Furious, Fluch der Karibik


Favourite Animal: Cat and my dschungarischer Zwerghamster


Favourite Colour: red and blue


Hobbys: Telen,shoppen, chill with friends,do some bad stuff,drive Inliner,drive Snowboard,drive with the train......


My Dreammen:at first there is
James from Blue!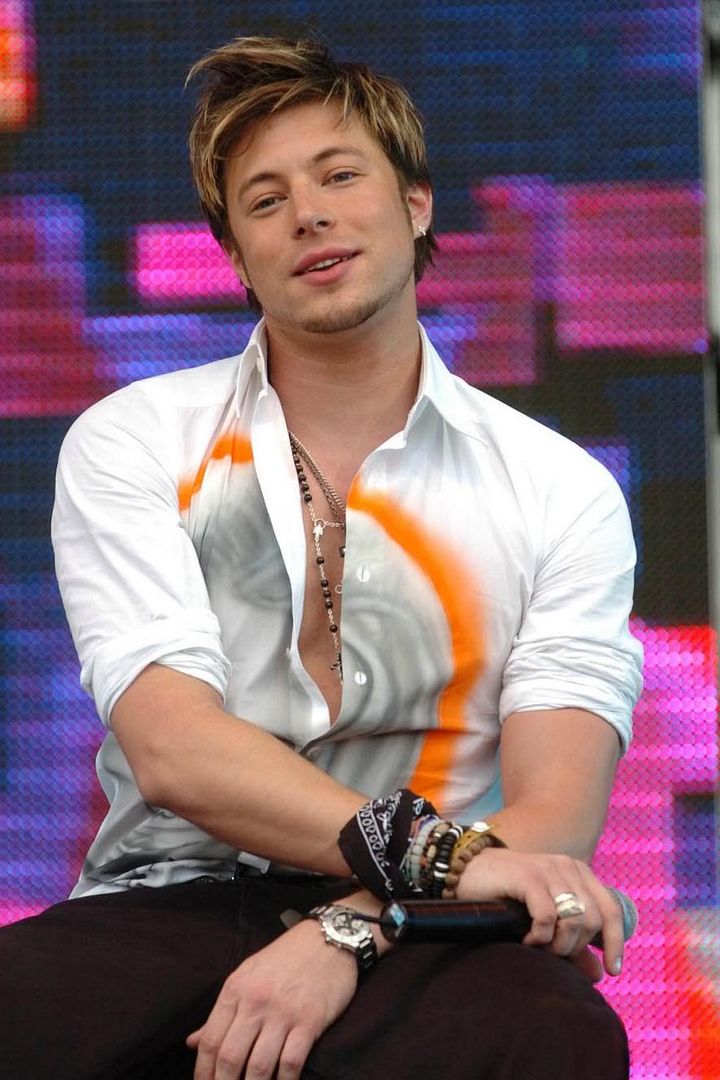 and the second is:
BILL KAULITZ from TOKIO HOTEL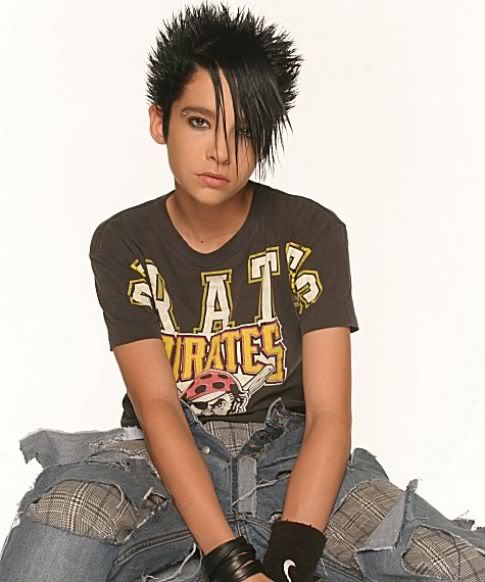 Favourite group: BLUE,ZED and Tokio Hotel!!!